NORDIC CONSUMER INSIGHTS
FOR
CONSUMER PACKAGED GOODS COMPANIES

EFFECTIVE SAMPLING
In-store sampling is expensive and not targeted. Feature your products in our Pausbox snack boxes to reach a new highly targeted Nordic audience.

QUALITY INSIGHTS
Focus groups are limited in size and expensive. Our Pausbox network provides insightful feedback to help you optimize packaging, branding and more.

BUZZ & DEMAND
No clue about social media? Sit back and watch our Pausbox network generate social media buzz that drives online and in-store sales and brand awareness.
HOW IT WORKS
SAMPLING
Traditional sampling is inefficient and costly. Cut your sampling budget by featuring your products in our snack boxes to reach new customers in the Nordic countries.

CONSUMER INSIGHTS
Learn what customers think about your product with our affordable customized market research program.

SOCIAL MEDIA BUZZ
Not only do we get customers to taste your product, we also get them to share their experiences on social media like Youtube, Facebook, Instagram.

MEASURE SALES RESULT
Easily track the success of your campaign by selling your full-size products in our e-commerce store.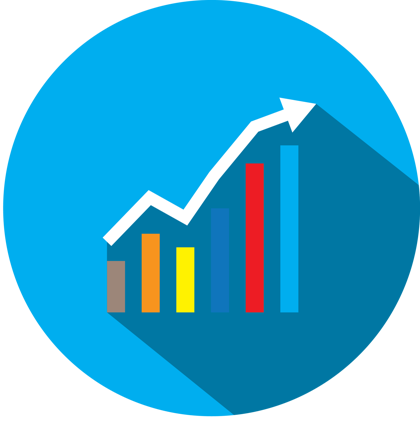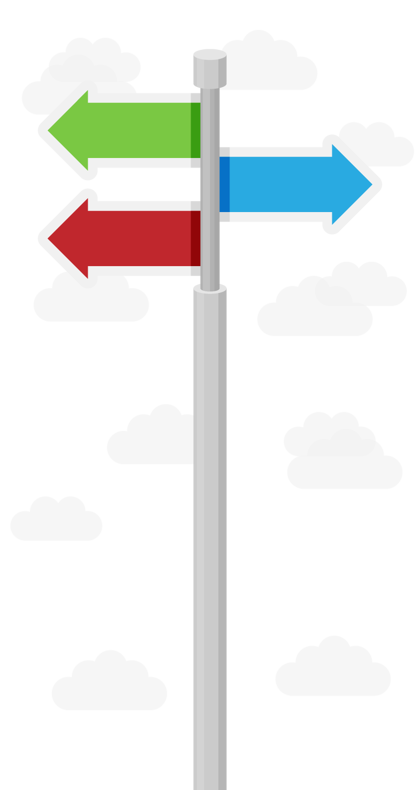 SAMPLING
A more effective sampling platform that only sends your products to targeted a group of customers who are always seeking better-for-you products and will help drive demand

COLLATERAL PLACEMENT
Promote your company with coupon placement in our snack boxes or special mentions in our newsletter to drive a highly-engaged audience to your website

YOUTUBE FEATURES
Whether it's creative video created by us or our brand ambassadors, you are guaranteed to get lots of online buzz

ONLINE MARKETPLACE
Boost your sales by selling your products in our marketplace which will also help you track your sampling success
GET CONSUMER INSIGHTS
Collect meaningful and actionable feedback from our customers without breaking the bank. Our market research platform is 100% customizable

SOCIAL MEDIA SWEEPSTAKES
Get more followers, likes and fans on social media with our sweepstakes and giveaway programs

OFFLINE EVENTS
Participate in our local food tasting events to reach out to more local fans and get more local buzz