Natural snacks sent monthly direct to your office.
Health 2020 inspiration
Free Delivery
New variety each month
Cancel anytime
Suitable for offices large and small!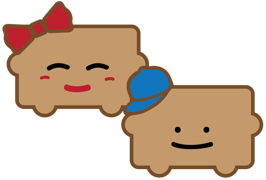 First, select the number of employees at your company, department, or institution, then complete the checkout process.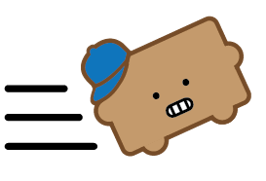 As an Officebox customer, you receive our signiture blue snack crate for your fika room with your first delivery.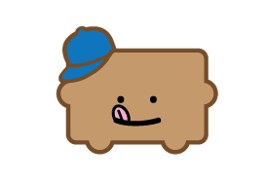 With each box, discover and enjoy an ever-changing selection of nutritious and clean snacks, from Sweden and abroad.
Officebox is a subscription service for your workplace providing an international range of organic, natural, GMO-free or gluten-free snacks each month. Our unique blend of healthy snacks will encourage your employees to eat more of what is good for the body. By offering our service at your workplace, you are meeting some of the core guiding principles and objectives of Health 2020 as well as the European Food and Nutrition Action Plan 2015-2020.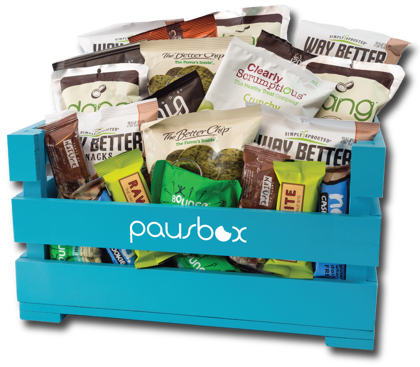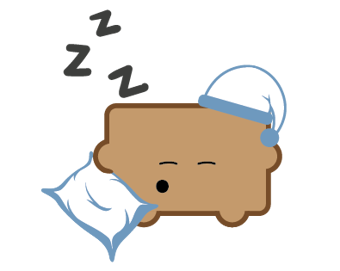 A delicious selection of healthy snacks that are meant to encourage your team to eat more of what's good for them. Our snacks meet a variety of different requirements before being included in the box. You can read more about the requirements by clicking on the green labels below.
There are no contracts and you can pause or cancel at anytime by sending us an email to let us know the details of your situation.
Health 2020 is a value- and evidence-based health policy framework for health and well-being among the people of the WHO European Region. It has inspired a vision in which the negative impacts of preventable diet-related noncommunicable diseases and malnutrition in all its forms have been dramatically reduced, and all citizens have healthier diets throughout their lives.

The hope is that Health 2020 will provide understanding and inspiration to everyone across the European Region who wishes to seize new opportunities to improve the health and well-being of present and future generations. WHO/Health 2020 website
A low intake of fruit and vegetables (recommended intake 500 grams / day) is included on the WHO's list of the ten most important risk factors for both men and women for high-income countries. This, along with many other proper eating habits can be found at Folkhälsomyndigheten's website (The Public Health Agency of Sweden).

Stay up to date with PausBox promotions and sneak peeks inside the upcoming boxes.